Posted on
By Michelle Corgan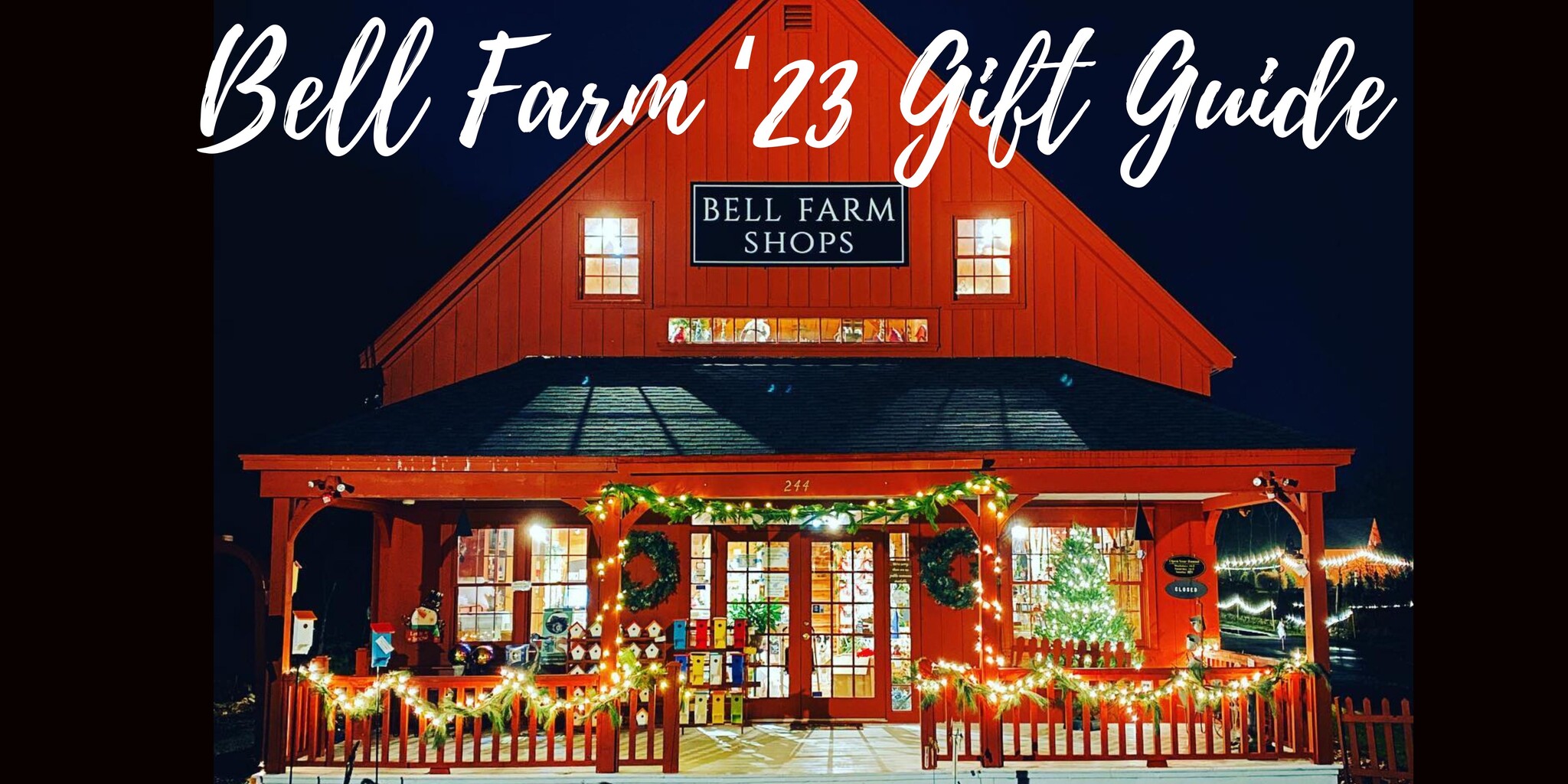 Shop small this holiday season!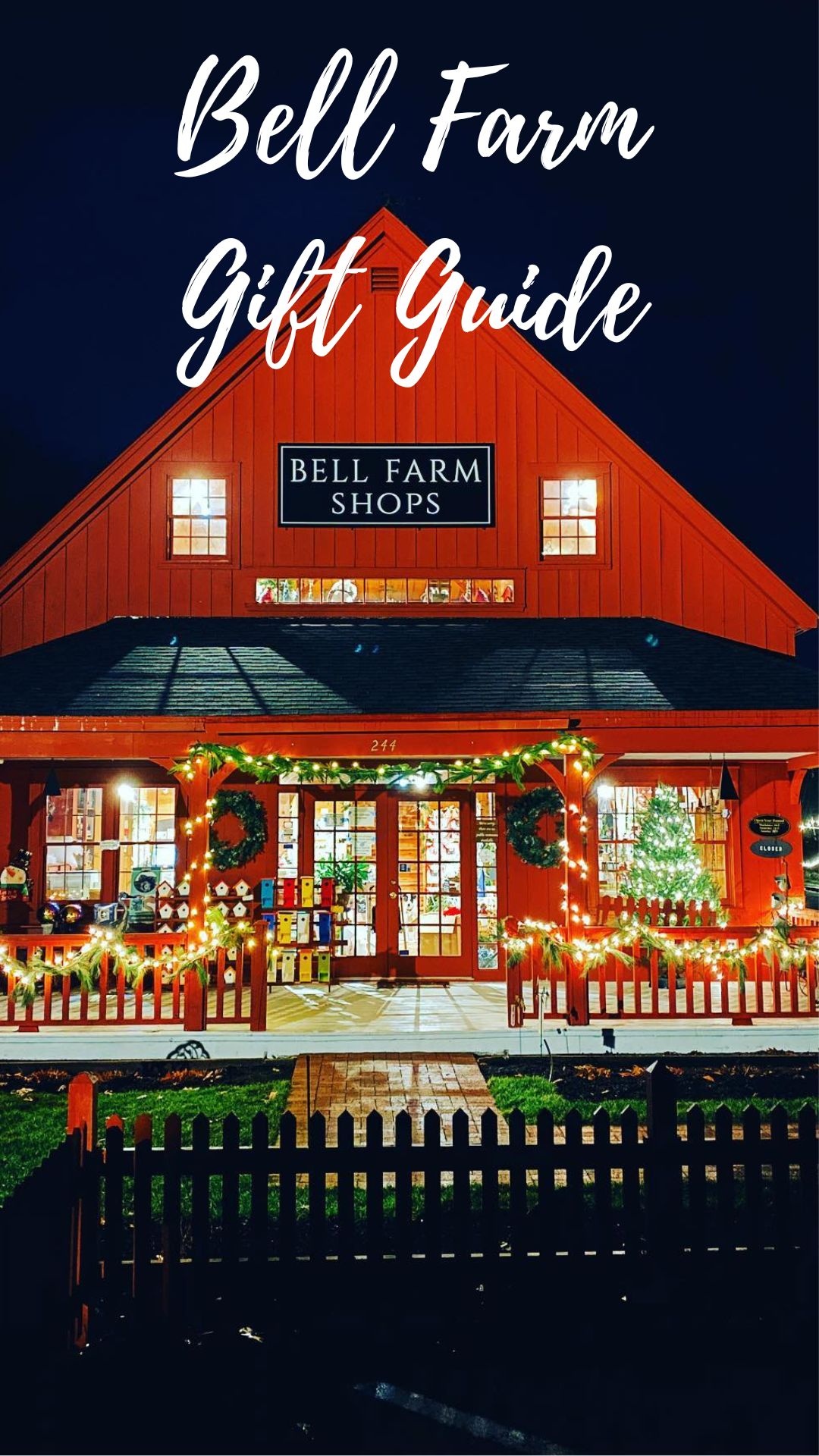 Welcome to our 2023 gift guide!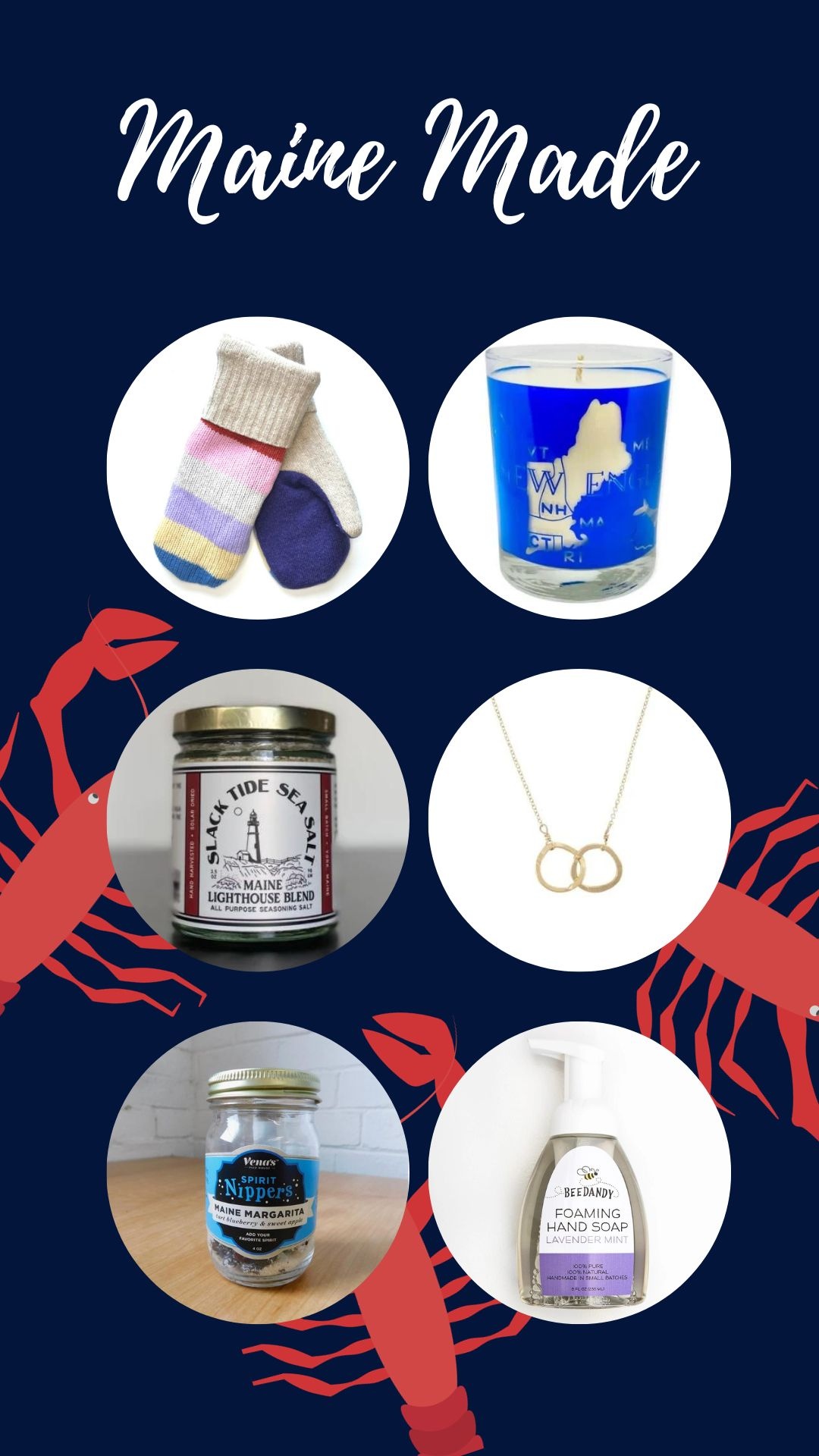 Carrying Maine made products is so important to us!  We have so many talented local makers and we love to feature them in our shop.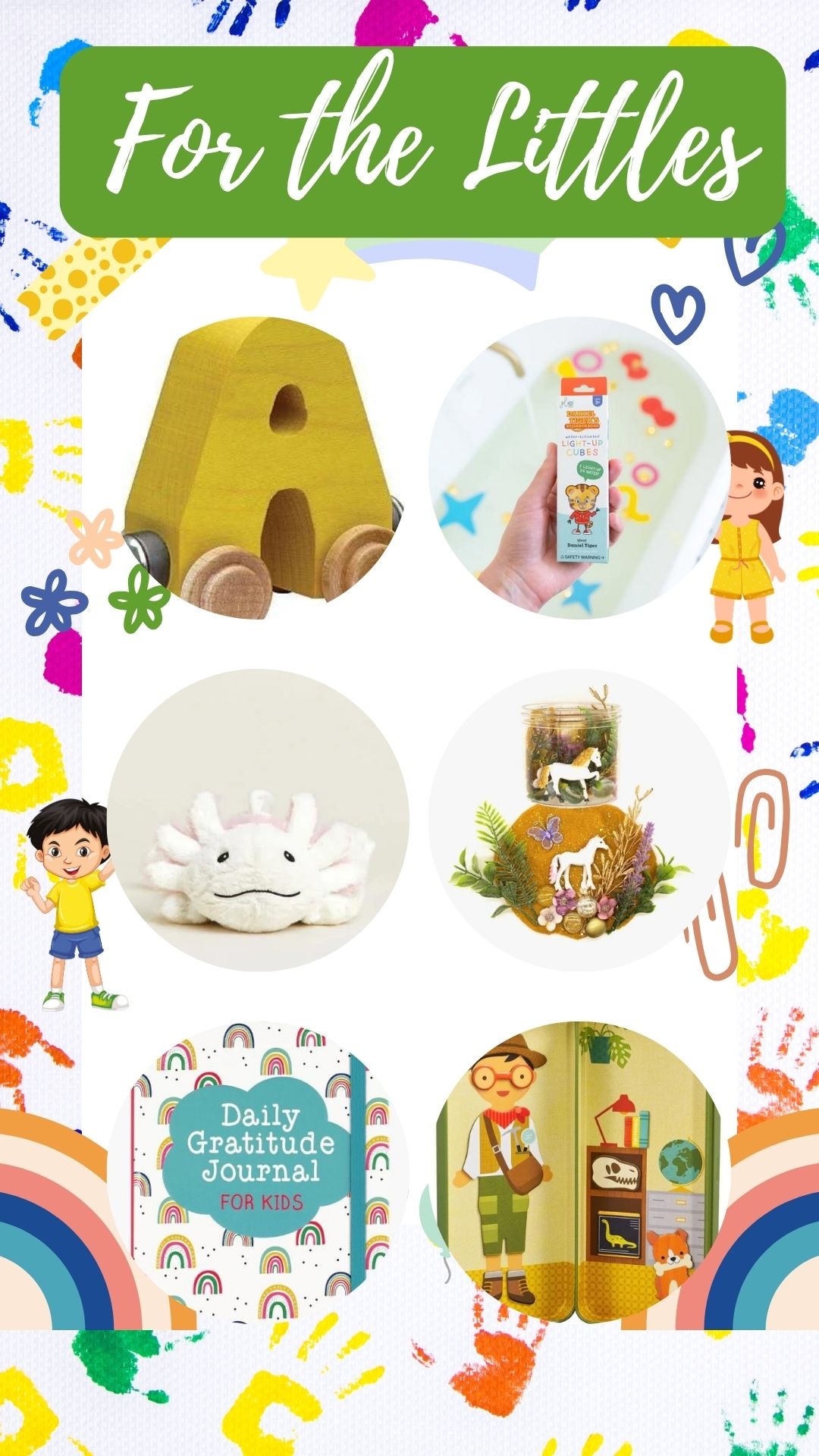 As our family grows, so does our children's section!  Hope you find the perfect gift for your little one.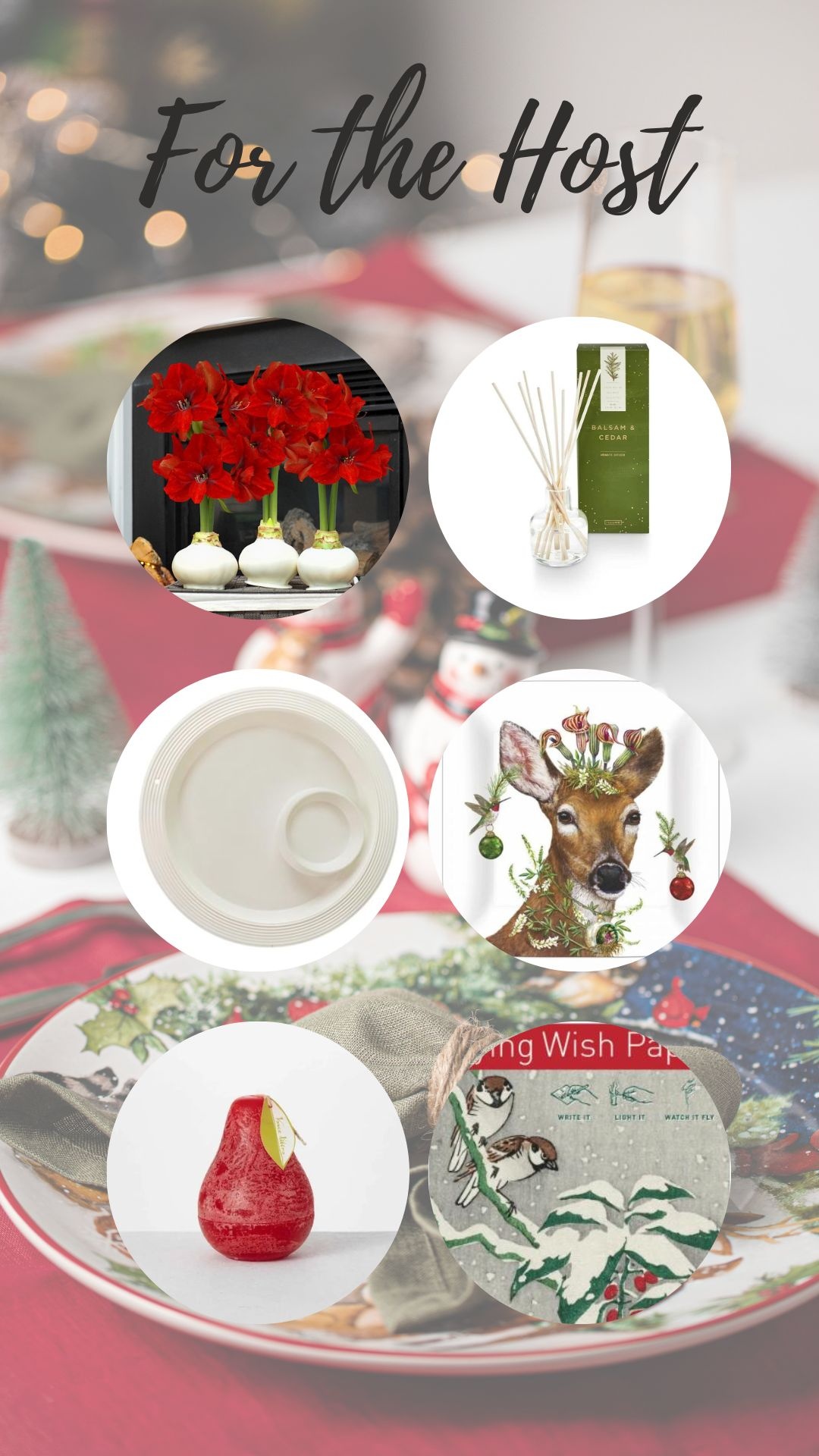 Our store is filled with gifts hosts will love.   This is a selection of our favorite and most unique items!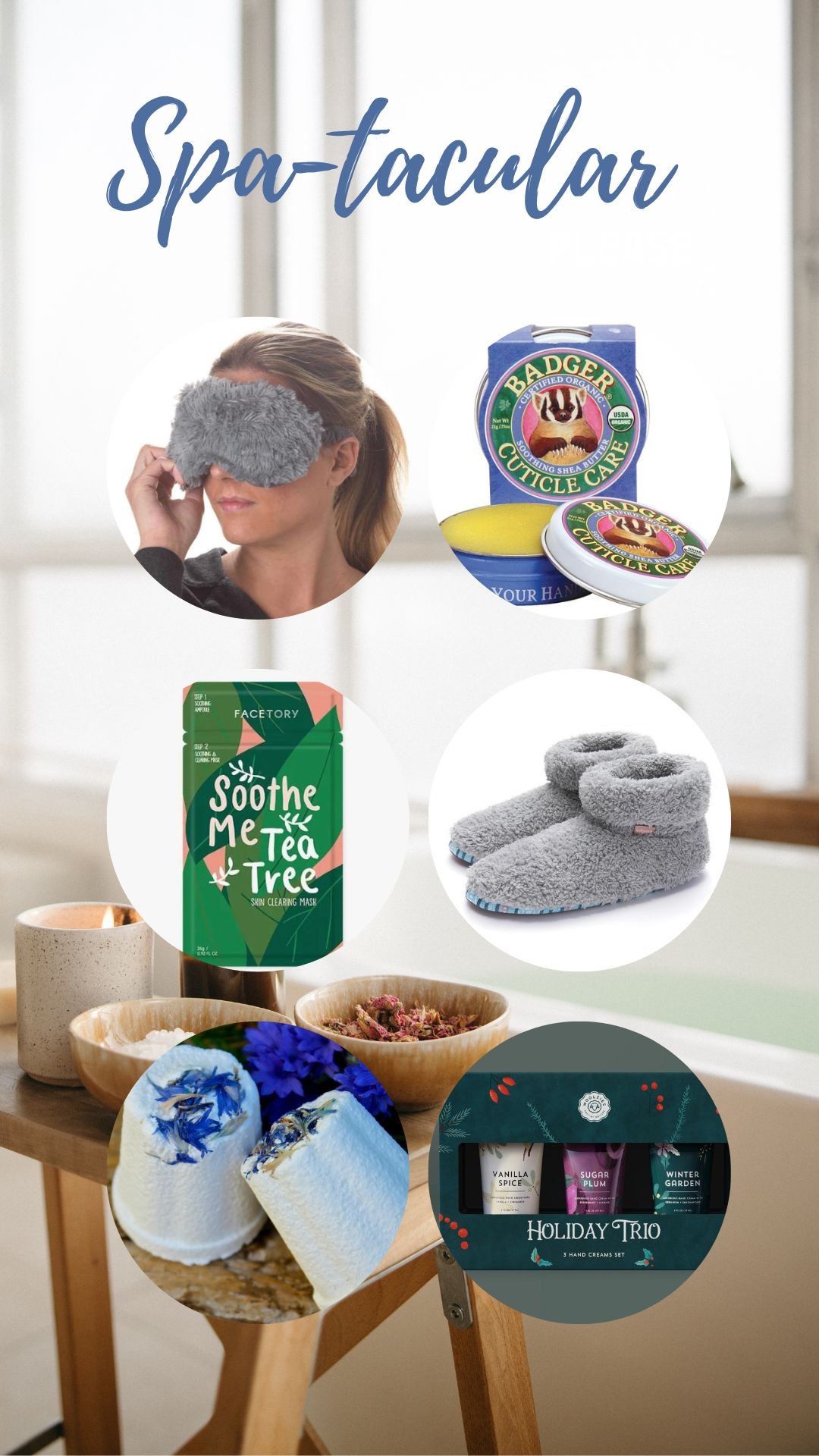 I bet you know someone who could use some relaxation!  These gifts are sure to do the trick.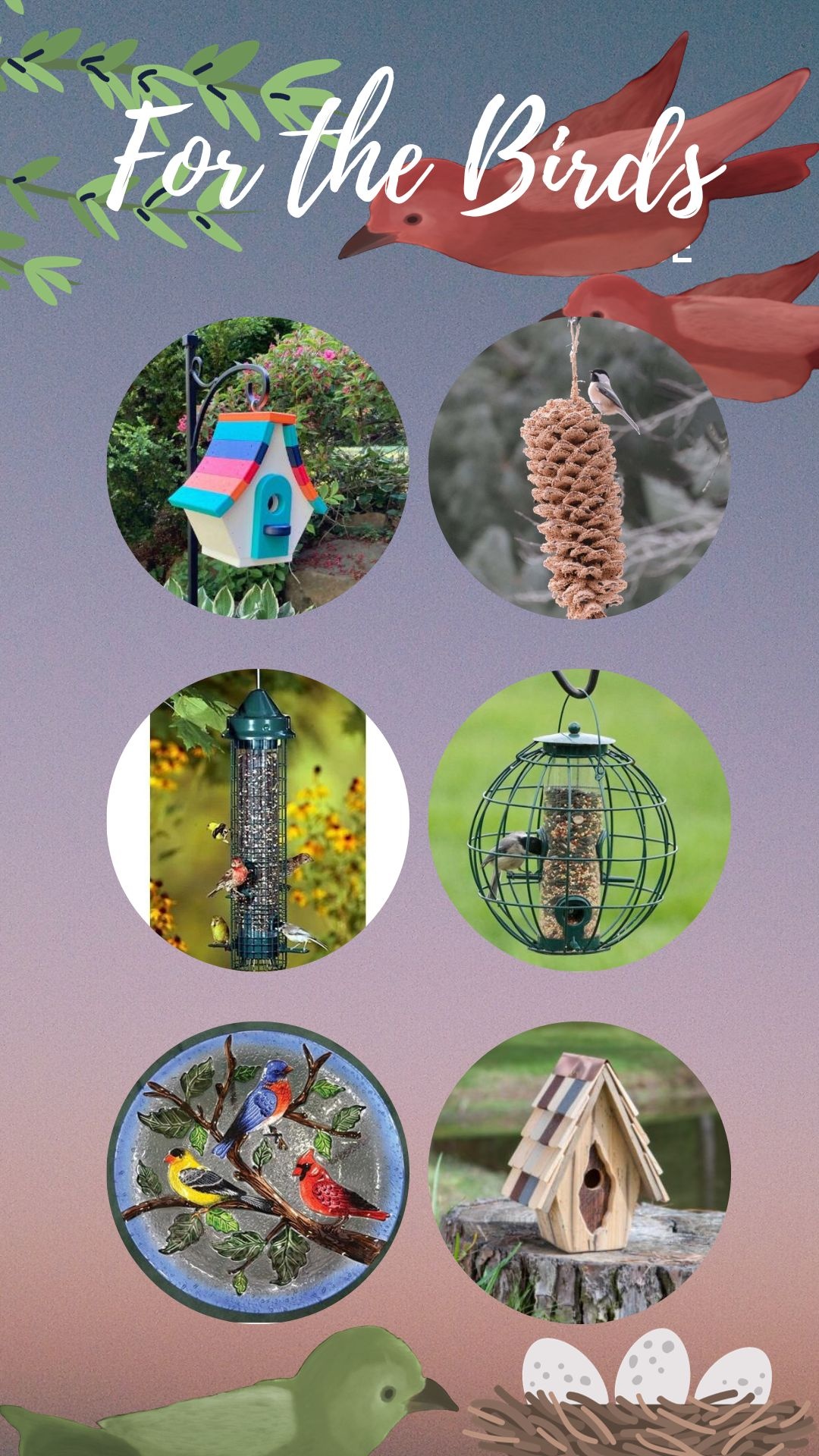 The birds need some love, too, this holiday season!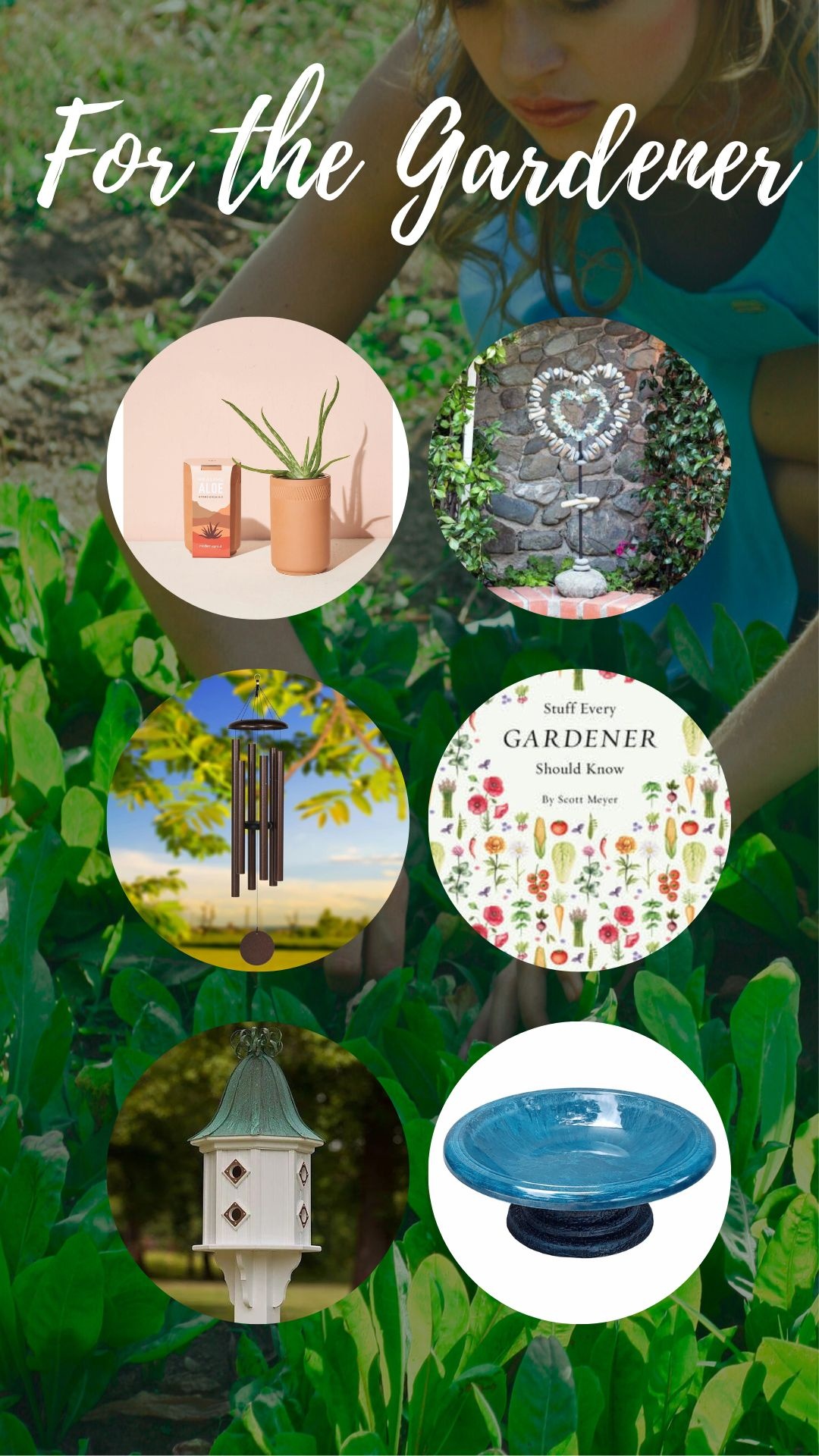 Gardeners LOVE our store!  We have wind chimes, bird baths, statement garden art and birdhouses.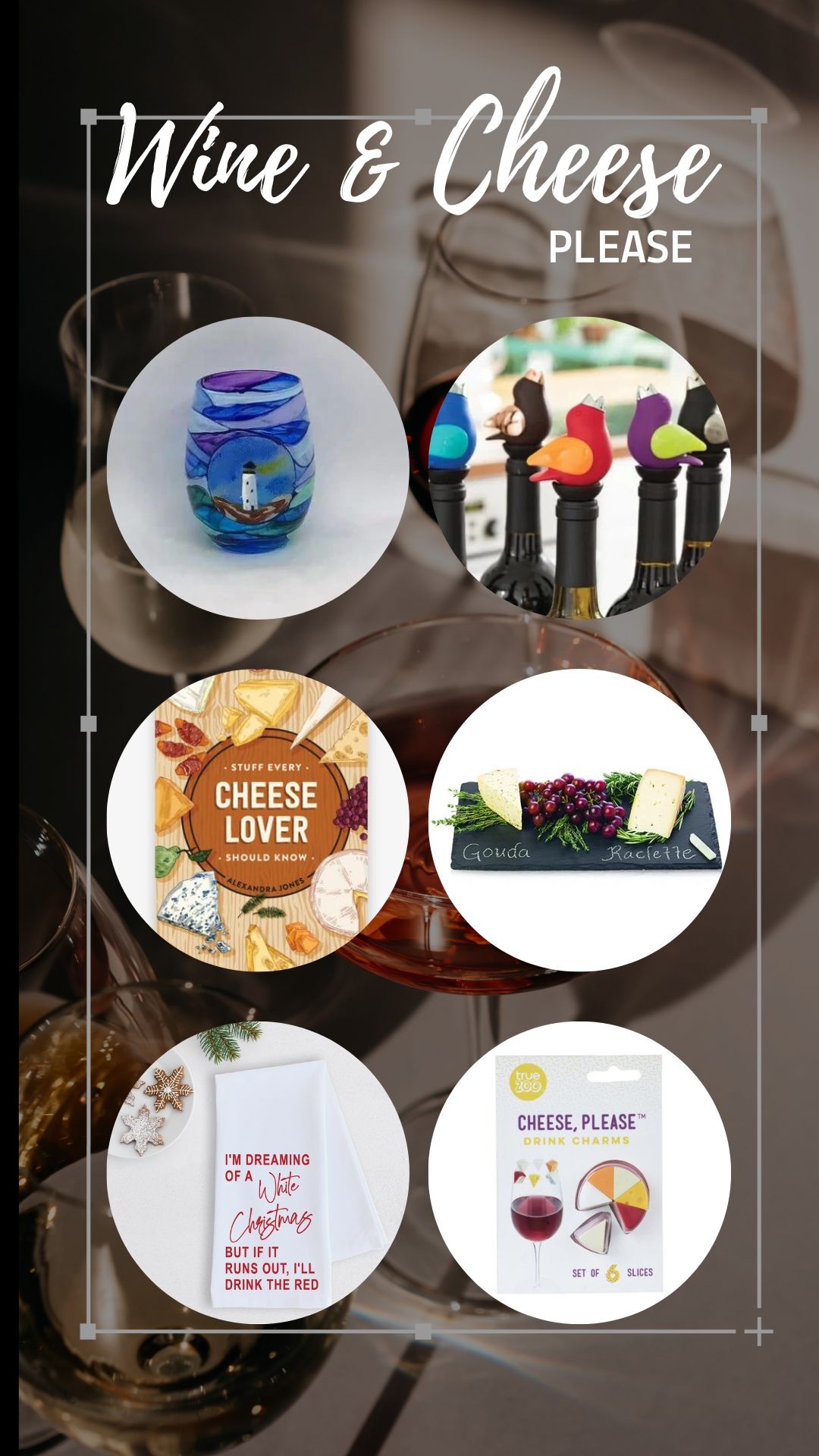 Wine and cheese makes everyone happy, doesn't it?!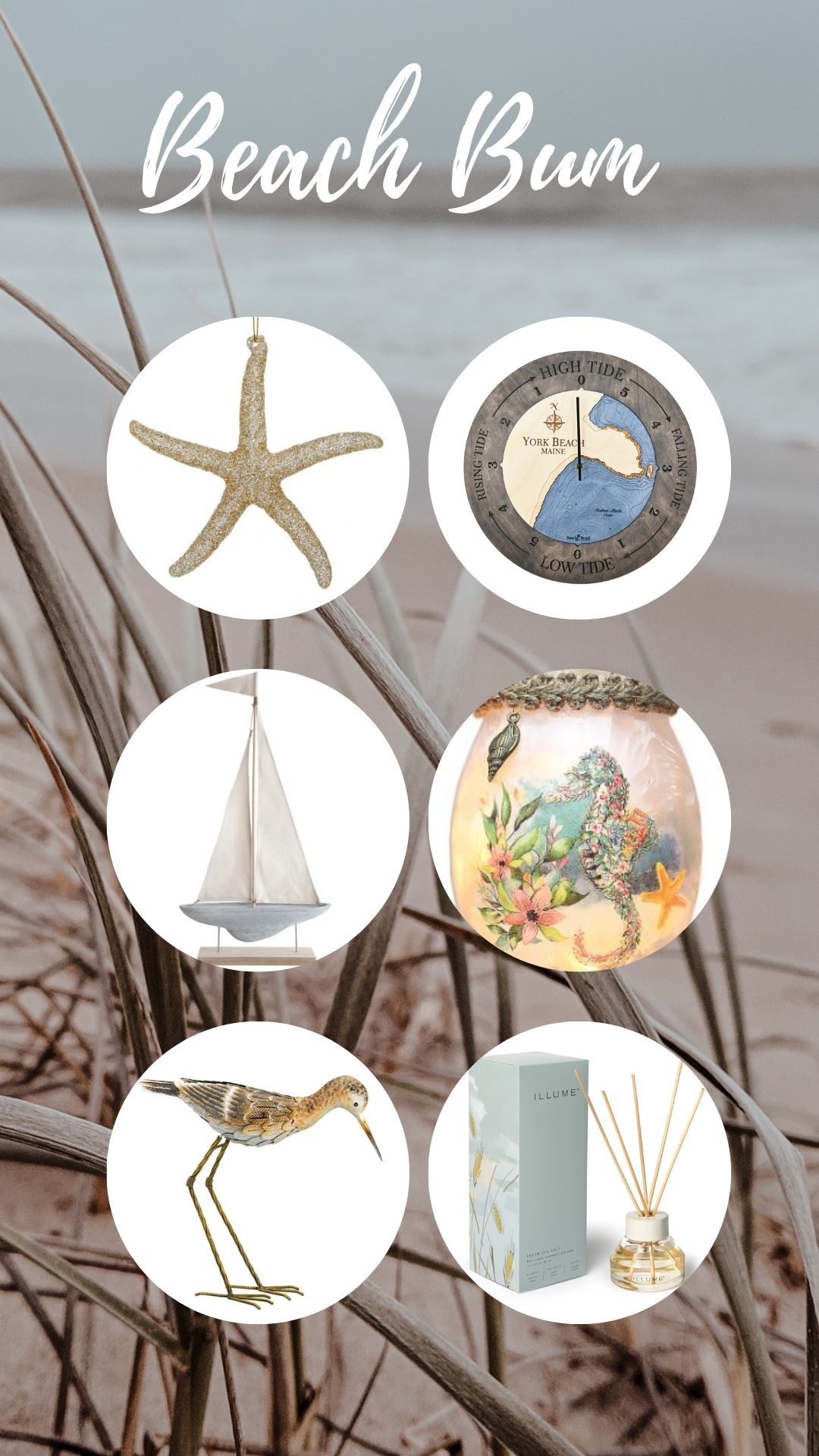 For all year-round beach lovers!  We've got you!